Children's Day is celebrated across India on November 14, the birth anniversary of the first Prime Minister of India Jawaharlal Nehru, fondly called Chacha Nehru. He is often cited as saying that children should always be carefully and lovingly nurtured, as they are the future of the nation and the citizens of tomorrow. "Tryst with Destiny" was a speech delivered by him in the Parliament to the Constituent Assembly on the eve of India's Independence, towards midnight on 15 August 1947.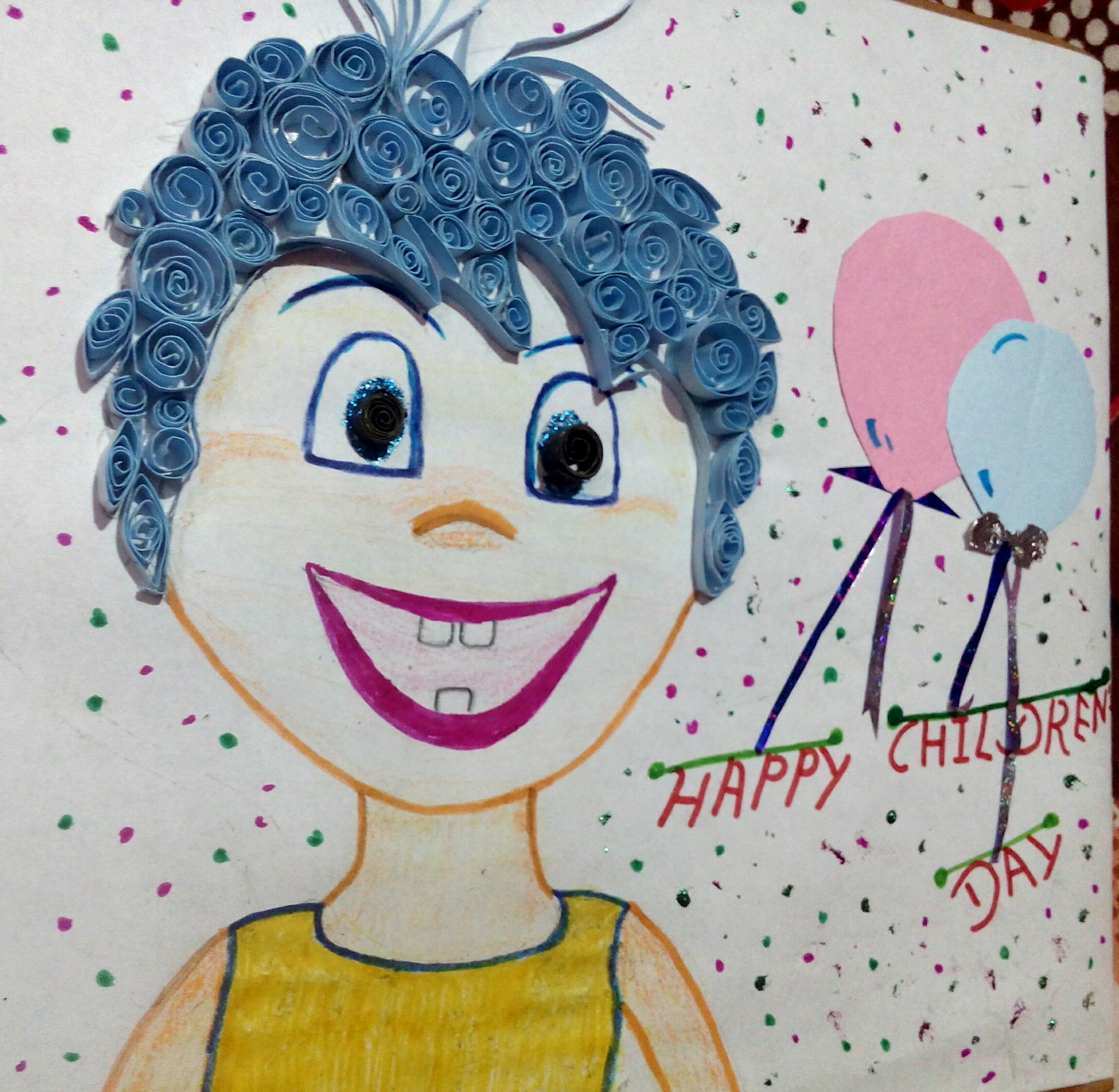 The celebration of Children's Day in India has its roots back to 1959. Prior to the death of Jawaharlal Nehru, India used to celebrate Children's Day on November 20 (the date observed as Universal Children's Day by the United Nations). After the death of Pandit Nehru in 1964, it was unanimously decided to celebrate Nehru's birthday as Bal Diwas (Hindi) or Children's Day or Sishu Dibasa (Odia: ଶିଶୁ ଦିବସ) in India.
We have collected some photographs of childhood captured by
Ganeswar Nayak
at his village.
* All these photographs are taken by
Ganeswar Nayak
sir at his village.